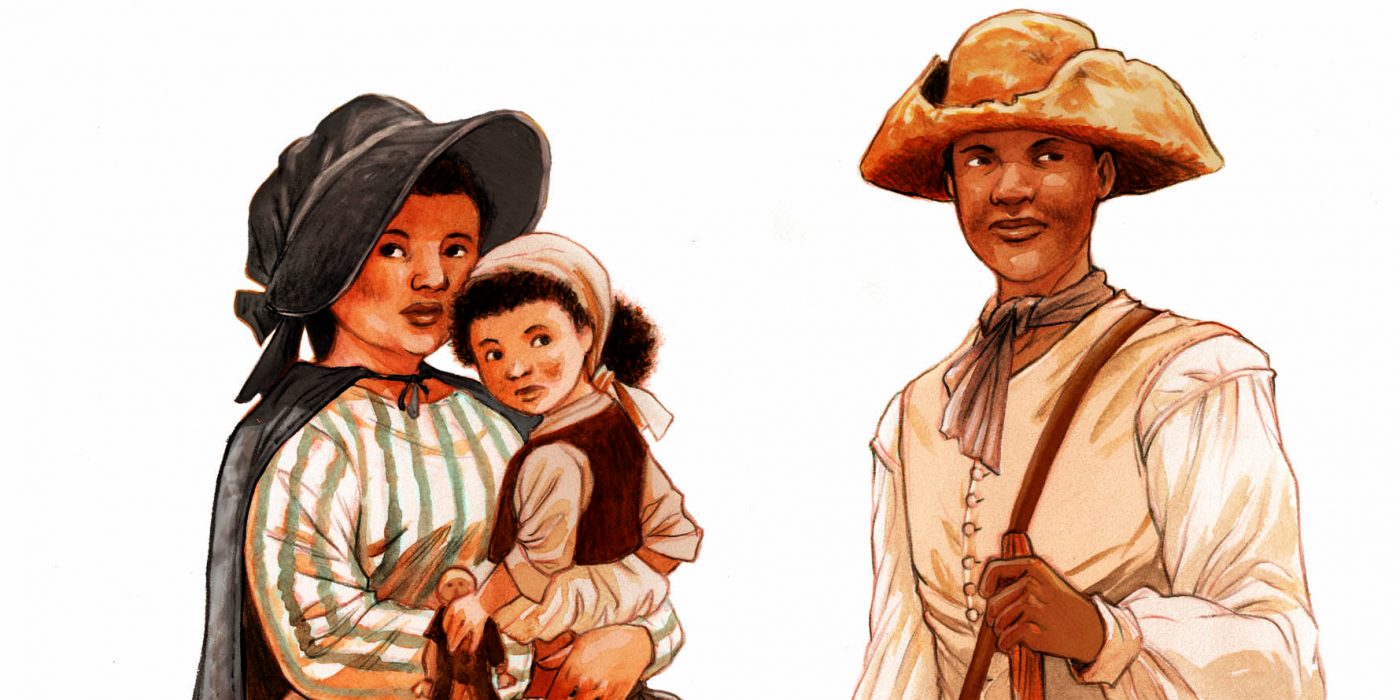 Fugitives! Escaped slaves. Thanks to 'wanted' advertisements in newspapers, descriptions of people once trapped in slavery offer not only an idea of their appearances but a glimpse of their humanity.
The history of slavery in Quebec is underrepresented. Hip-hop artist and history enthusiast Webster dedicated himself to understanding the situation of Afro-descendants in slavery. Based on descriptions provided in 'wanted' advertisements in the Gazette de Québec and the Montreal Gazette, Webster illustrated thirteen fugitive slaves. These enslaved persons thus reclaim their faces and their humanity.

The arrival of the Fugitives! exhibition is also a beautiful opportunity to partner with high school students. Thus, based on the same descriptions used in the initial project, art students from the école secondaire Mitchell have resumed the process and offer visitors their own gallery of portraits of the same fugitive slaves identified by Webster.
But what about the presence of enslaved peoples in the Eastern Townships? This is a legitimate question when considering a sensitive subject such as this one. Several lines of thought arise, but the surviving documents are few. As a result, some observations are offered to visitors.
February 02, 2022 - April 17, 2022
Exhibitions
Monday and Tuesday: CLOSED
Wednesday to Friday: 10 a.m. to noon and 1 to 4 : 30 p.m.
Saturday and Sunday: 12 a.m. to 4 : 30 p.m. (First Sunday of the month 10 a.m. to 4 : 30 p.m.)

Archives center (on appointment only)
Monday and Tuesday: CLOSED
Wednesday to Friday: 10 a.m. to noon and 1 to 4 : 30 p.m.
Saturday and Sunday: CLOSED
Share this event:
Fees
Members

Free

Adults

$ 10.00

Seniors (65 and over)

$ 7.00

Students

$ 5.00

Children (12 years and under)

Free

School groups (per student)

$ 4.00

Non-school groups (per person)

$ 5.00