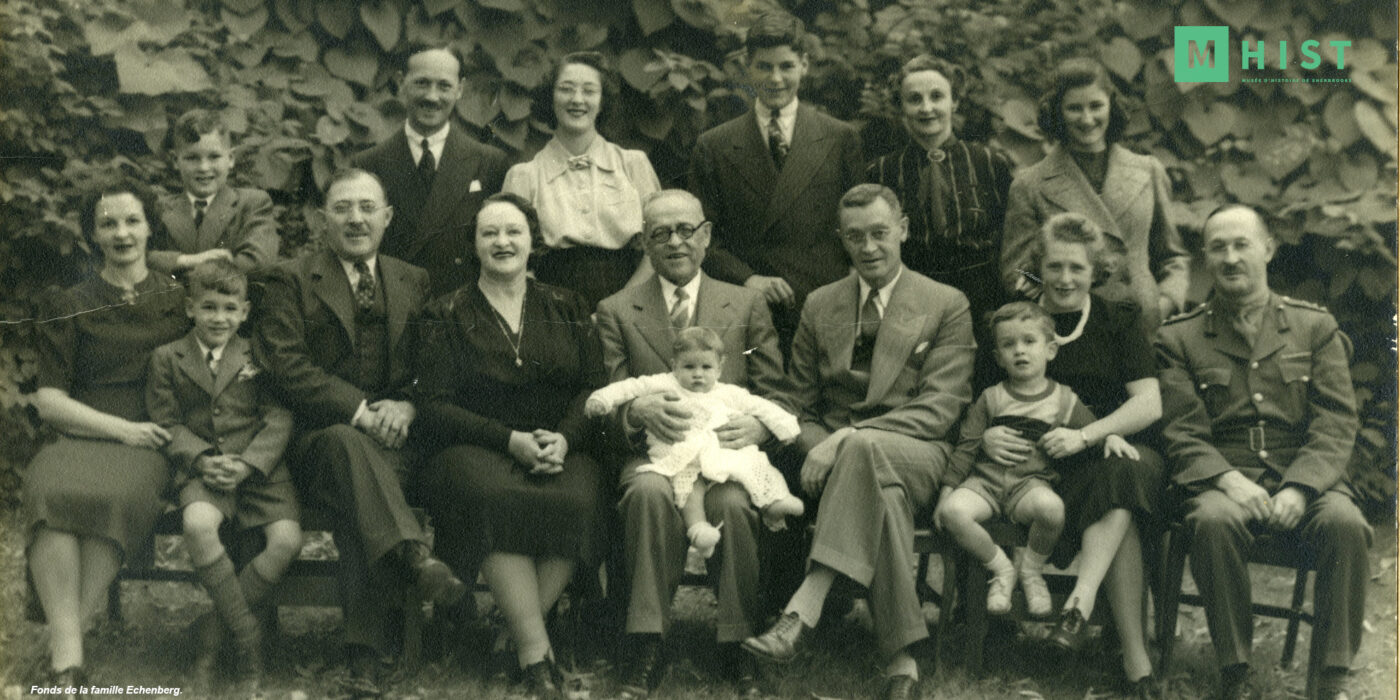 What constitutes an archival fonds? Why preserve this memory?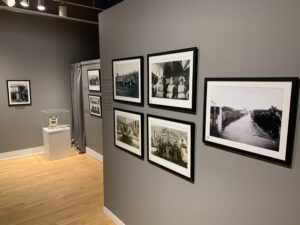 The Mhist offers this reflection by highlighting the Echenberg Family Fund. Immigrated from Ostropol and then established in Sherbrooke, this family has been involved, participating in the economic and social development of Sherbrooke since the beginning of the 20th century. Are thus presented: photographs, correspondence, diary and book on the history of the family and the Jewish community of Sherbrooke.
You want to know more, about the Echenberg family, its members wrote « The Echenberg of Sherbrooke and Ostropol: A Tale of Two Shtetls ».
« More than 60 members of my Echenberg family migrated to Sherbrooke near the turn of the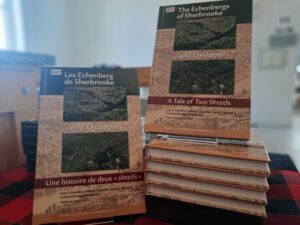 20th century. They all came from a remarkably similar small town called Ostropol in what was then the Russian Empire and now is a part of Ukraine. In Sherbrooke, they were able to replicate much of the life they had left in the Old Country and very quickly began to thrive. This is the story of those families. »
This book published by Mhist is available in our shop.
April 28, 2022 - May 29, 2022
Exhibitions
Monday and Tuesday: CLOSED
Wednesday to Friday: 10 a.m. to noon and 1 to 4 : 30 p.m.
Saturday and Sunday: 12 a.m. to 4 : 30 p.m. (First Sunday of the month 10 a.m. to 4 : 30 p.m.)

Archives center (on appointment only)
Monday and Tuesday: CLOSED
Wednesday to Friday: 10 a.m. to noon and 1 to 4 : 30 p.m.
Saturday and Sunday: CLOSED
Share this event:
Fees
Members

Free

Adults

$ 10.00

Seniors (65 and over)

$ 7.00

Students

$ 5.00

Children (12 years and under)

Free

School groups (per student)

$ 4.00

Non-school groups (per person)

$ 5.00