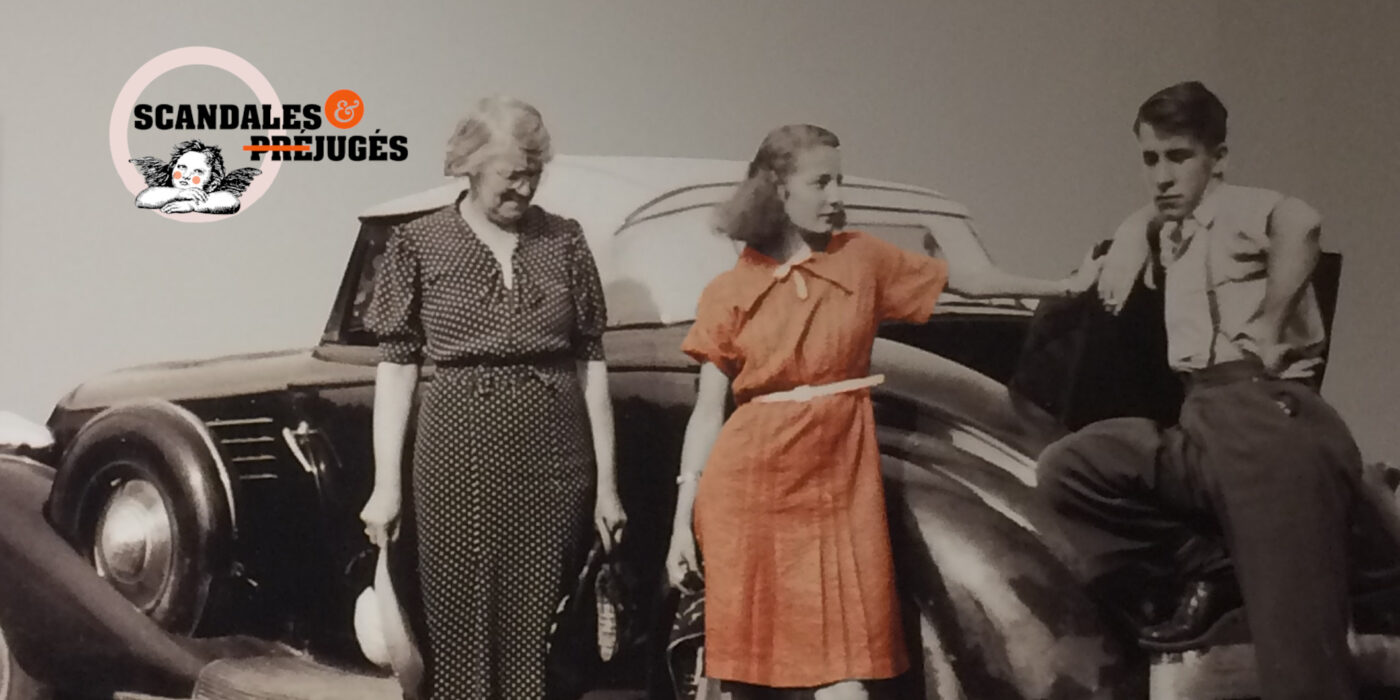 Scandal – The word brings to mind several different meanings linked to social norms, breaking these norms, community spirit, and maintaining stability and the established order.
What are the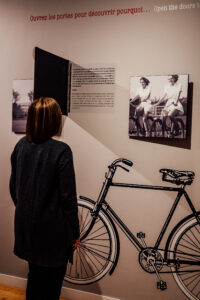 key elements to generate a scandal? What role does the media and the public opinion play in the magnitude and the duration of a scandal? What made the news 100 or 50 years ago? What does the bicycle have to do with all that? These are a few questions that the exhibition Scandal and Prejudice answers.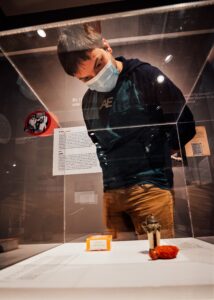 The exhibition offers about thirty examples of events or situations that were considered scandalous at the time. Some may appear comical to us, while others are still as shocking as they were at the time. Everything is presented in a dynamic way with short texts, photographs, carefully selected objects and newspaper reproductions to display a variety of points of view. In every situation, the public's opinion is rarely unanimous and a plurality of viewpoints coexist. As a part of Scandal and Prejudice, five of those have been chosen to guide you through the exhibition. It's up to you to decide which point of view you adhere to, according to the themes and values presented.
May 26, 2021 - October 24, 2021
Exhibitions
Monday and Tuesday: CLOSED
Wednesday to Friday: 10 a.m. to noon and 1 to 4 : 30 p.m.
Saturday and Sunday: 12 a.m. to 4 : 30 p.m. (First Sunday of the month 10 a.m. to 4 : 30 p.m.)

Archives center (on appointment only)
Monday and Tuesday: CLOSED
Wednesday to Friday: 10 a.m. to noon and 1 to 4 : 30 p.m.
Saturday and Sunday: CLOSED
Share this event:
Fees
Members

Free

Adults

$ 10.00

Seniors (65 and over)

$ 7.00

Students

$ 5.00

Children (12 years and under)

Free

School groups (per student)

$ 4.00

Non-school groups (per person)

$ 5.00