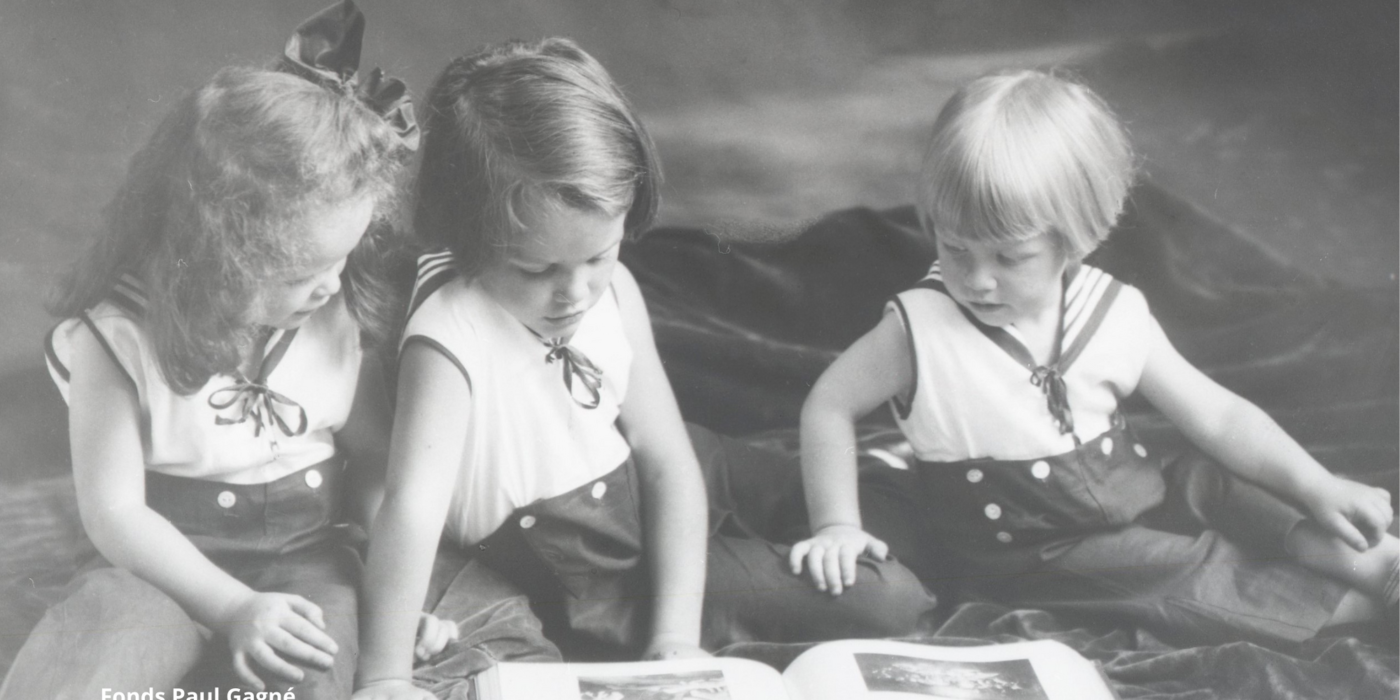 The holiday of Christmas contains a multitude of material and social traditions as well as a wide variety of characters that contribute to the magic of this time of the year.
There are countless stories – religious, pagan, secular, and historical – on which Christmas traditions are based. These stories have given birth to a whole body of rituals, tales, legends, poems and songs that have evolved over time, but which guide Young and Old in their Christian faith, but also in the feverish expectation of this period of celebration that constitutes the "12 days of Christmas".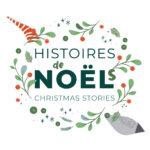 With Falala and her elf friend as guides for the children, Christmas Stories (s) invites you to discover a dozen traditions that shape our holiday season and immerse yourself in the famous magic of Christmas. All in a bright, warm and fun atmosphere that will appeal to all age groups.
The exhibition is on display in the American-Biltrite Hall from November 18, 2021 to January 9, 2022.
* Between November 18 and December 21, it is strongly recommended that you call before traveling for a weekday visit. Indeed, the activities with school groups are very numerous, which could make the room inaccessible to the public.
Fees
Members

Free

Adults

$ 10.00

Seniors (65 and over)

$ 7.00

Students

$ 5.00

Children (12 years and under)

Free

School groups (per student)

$ 4.00

Non-school groups (per person)

$ 5.00