Accredited Private Archives Center
Certified by the Bibliothèque et Archives nationales du Québec since 1990, our archives department not only acquires, analyzes, and preserves our regional heritage, it also makes it accessible to the public. Come visit us! It will be a pleasure to share our expertise and assist you in your search.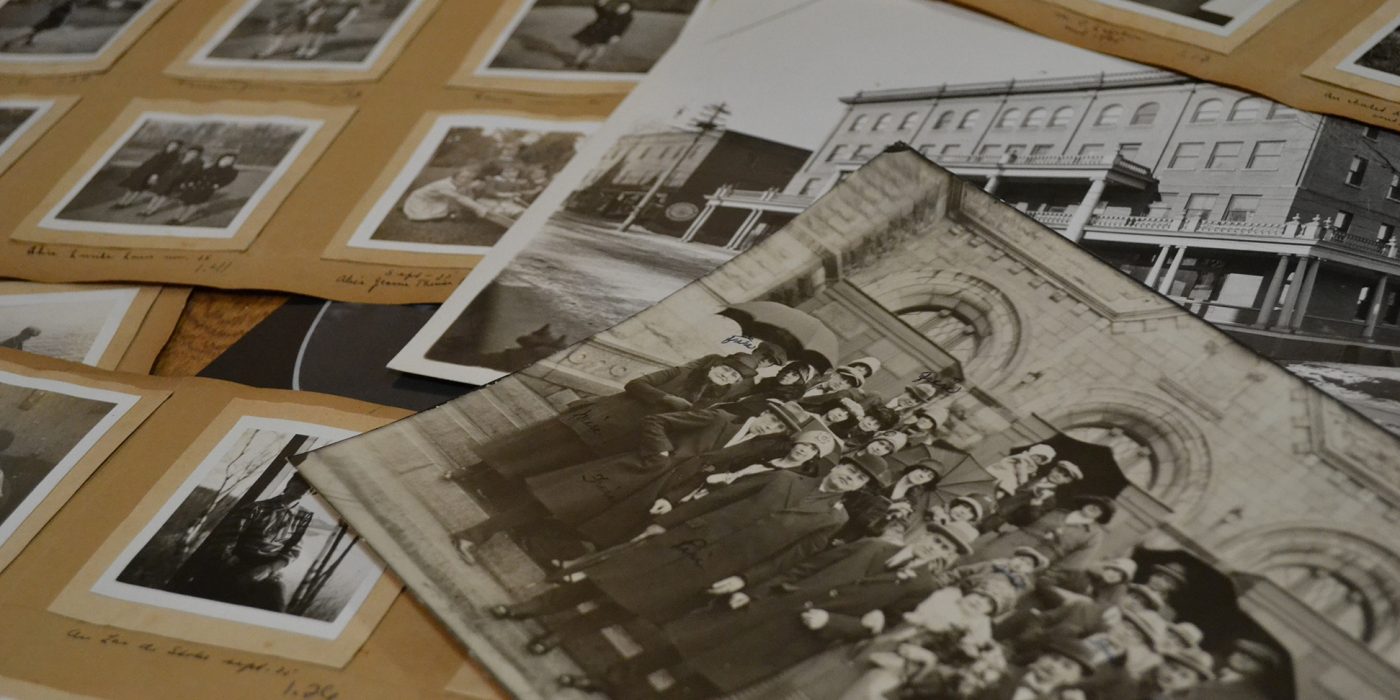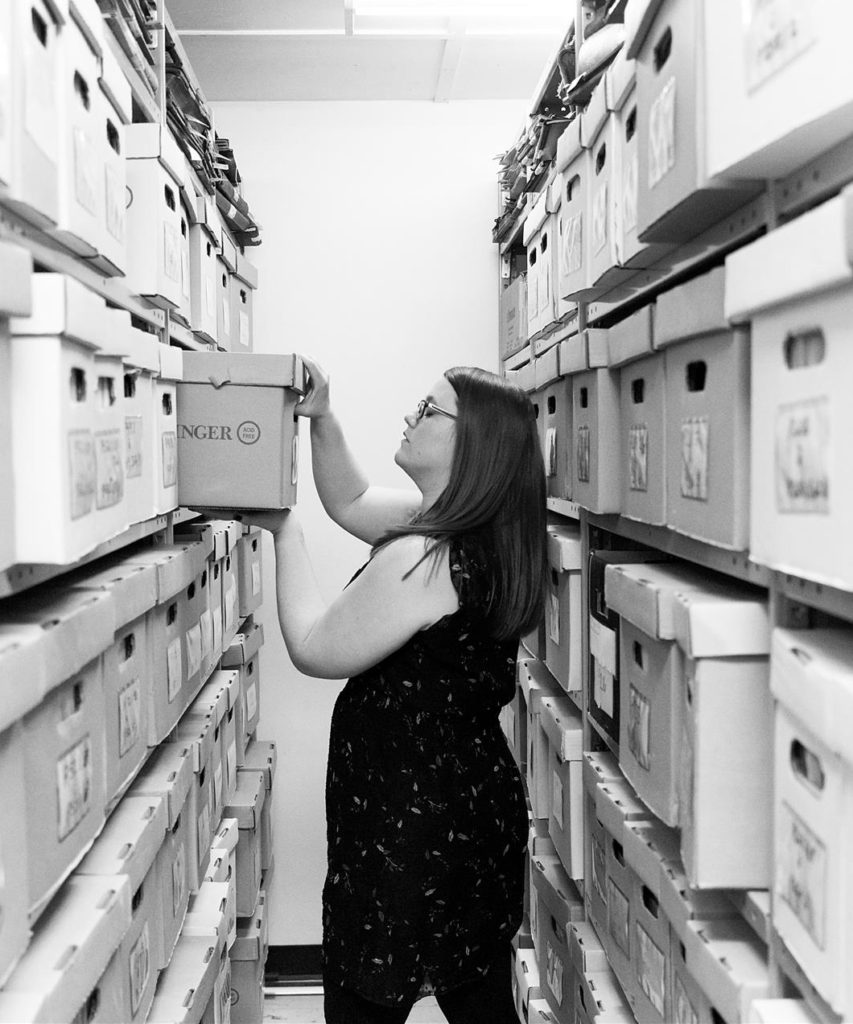 Autonomous archival research and consultation

Free for members
$10/hour for non-members

Professional services

Historical research and museum consultation ($50/hour, administrative fees), reel digitization and more. Détails 👉 Professional services

Copies

$0.25 to $0.50

Scans

Rates for scanning pictures range from $5 to $30 per picture, depending on the end use (private, public, or commercial)

Audiovisual archives

$25 per file for students
$45 per file for personal use
$5 per second for commercial use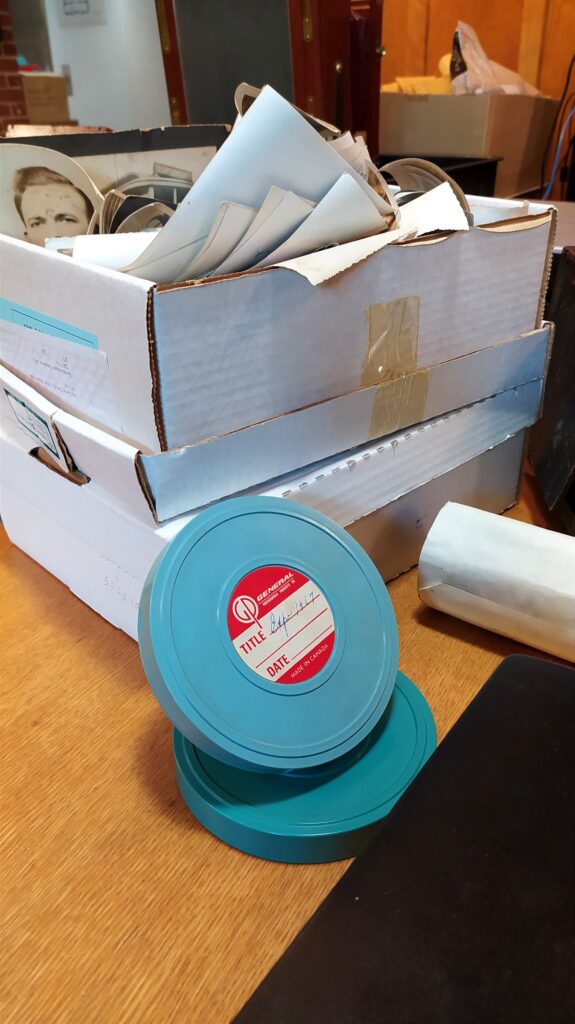 Would you like to make a donation?
Archives act as a society's memory, enabling it to take a look at the past. Whether they are photographs, diaries, letters, reports, house plans, regional maps, or business documents, all documents are relevant to research and may prove useful in the future.
We preserve archives from families, organizations, and businesses to ensure they are saved for posterity. Hence, when you make a donation, your documents are put through a rigorous multi-step process, including evaluation (historical value, condition, date, etc.), research, classification, and individual item description to facilitate access to these documents and their dissemination.
Every day, our team of professionals makes sure that your documents are preserved in the best possible physical conditions to prevent any deterioration. Furthermore, to ensure their protection, ambient conditions are controlled, and we conduct regular inspections of the facilities.
How to make a donation:
You can make a donation during your lifetime to prevent your memories from fading away. In addition, based on the value of your documents, we will issue a charitable income tax receipt for the year of your donation.
In the event that you are not ready to give away your documents, add a clause to your will indicating your wish to bequeath these documents to our archives department to ensure that your memory is saved and passed on to future generations.
To make a donation or to request information, please contact the museum's curator Vicky Shank by phone at 819-821-5406 or by e-mail at [email protected].