Professional services
The Mhist team works daily on the preservation and enhancement of local history. Why not take advantage of our research and support services for your historical projects, or our workshops and expertise in the conservation of archival documents?  We're always happy to share our expertise and support you in your research.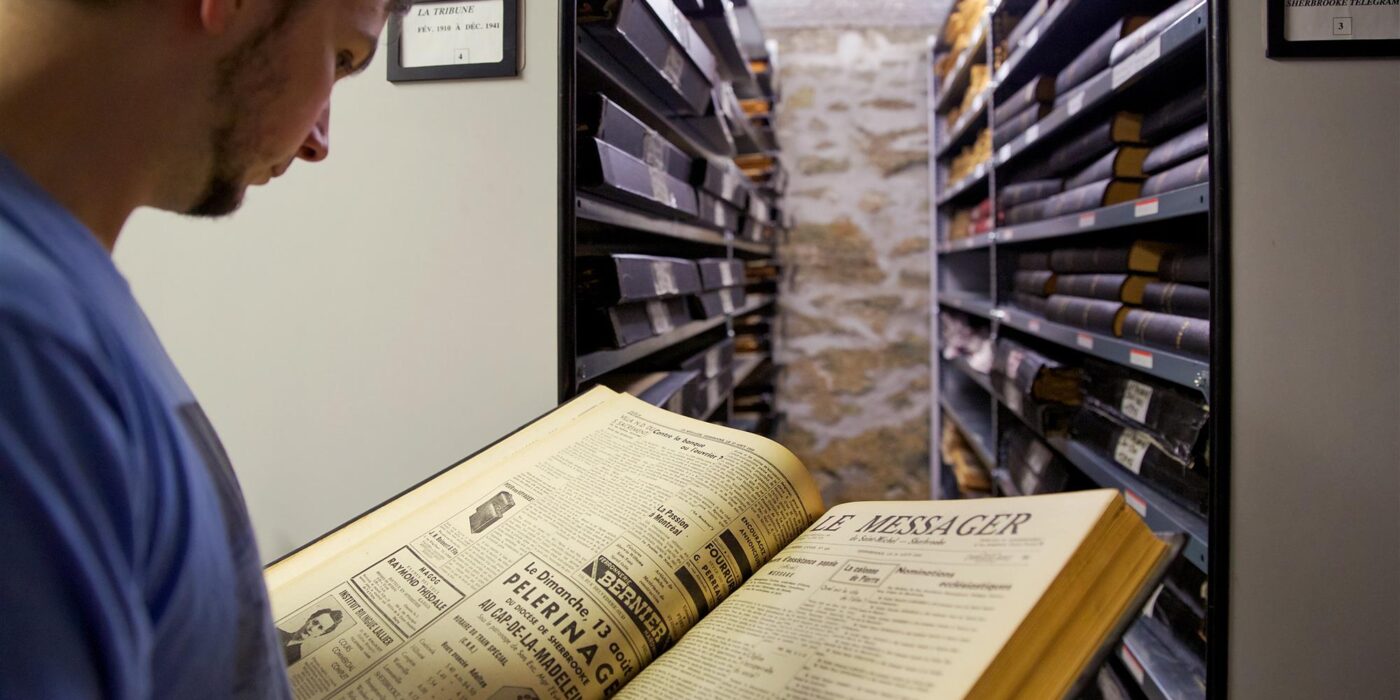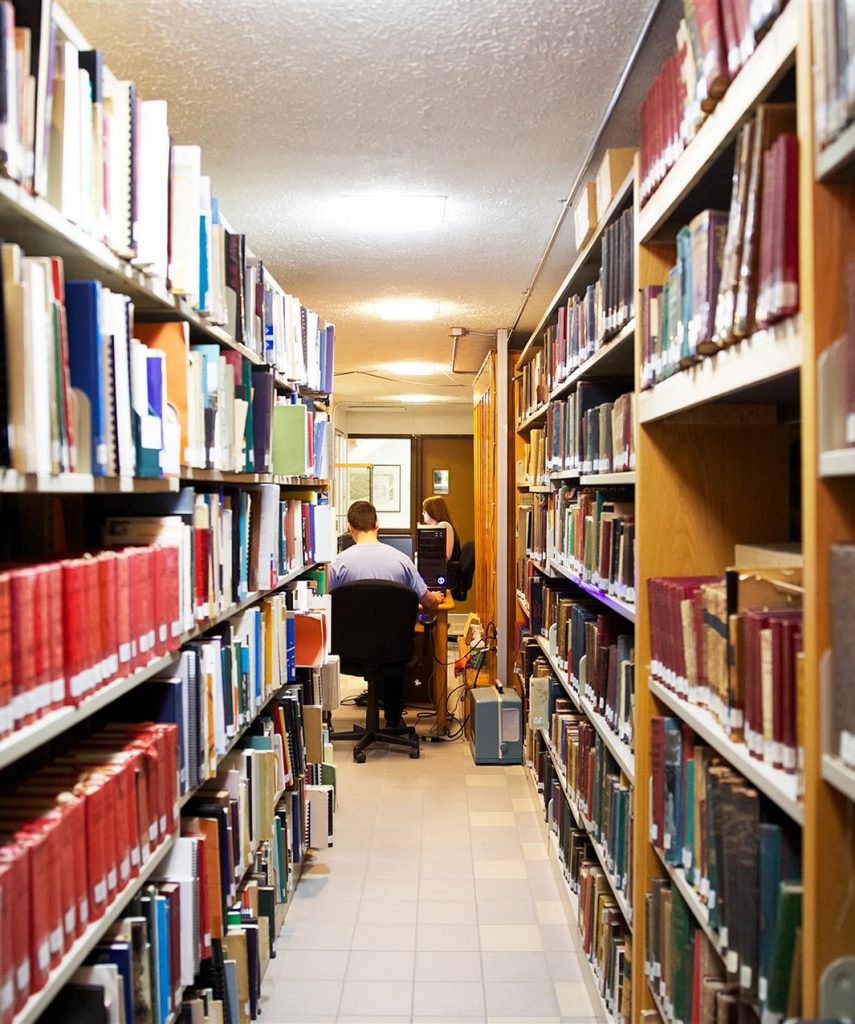 Historical research
Whether it is for your residence, your business, to celebrate an anniversary or a heritage item related to your projects, we offer research and writing services ($50/hour plus administrative fees). For any request for information, contact curator Karine Savary.
Museum consultation
Drawing on our experience in exhibition design and presentation, we offer consulting services to showcase your historical projects (panels, exhibitions, murals, books, blogs, etc.). These elements can include editing historical texts, and support with formatting, graphics, and production. Contact Marie-Ève Gingras, our distribution coordinator, for more information.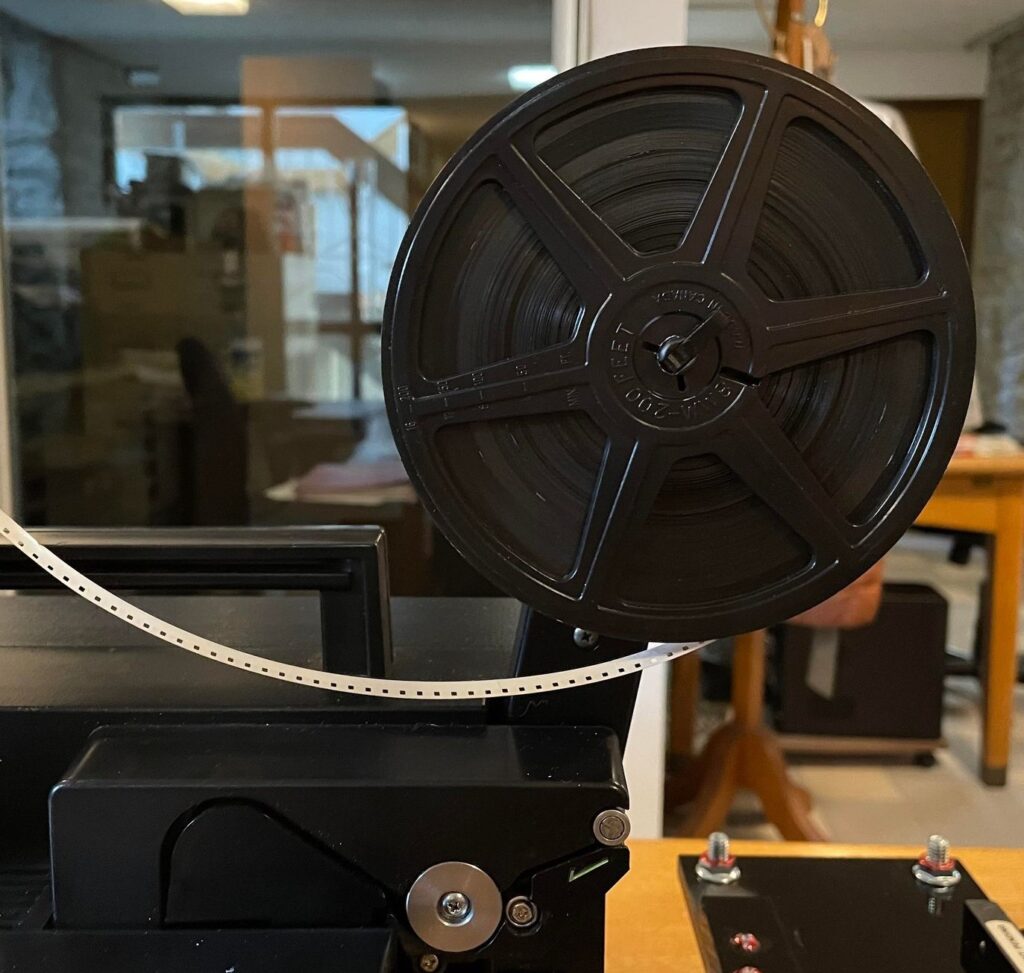 Reel digitization
Digitize your reels and rediscover your memories.
Transfer 8mm and Super8 films to a digital format (USB key, hard disk, etc.).
RATES
Starting from $25
Image only: $0.20/foot | $2/8 mm or Super8 reel.
Image with sound: $0.25/foot | $2/8 mm or Super8 reel.
* Additional charge for USB key or external drive if not provided by the customer.
The original reels are returned to you upon completion of the project.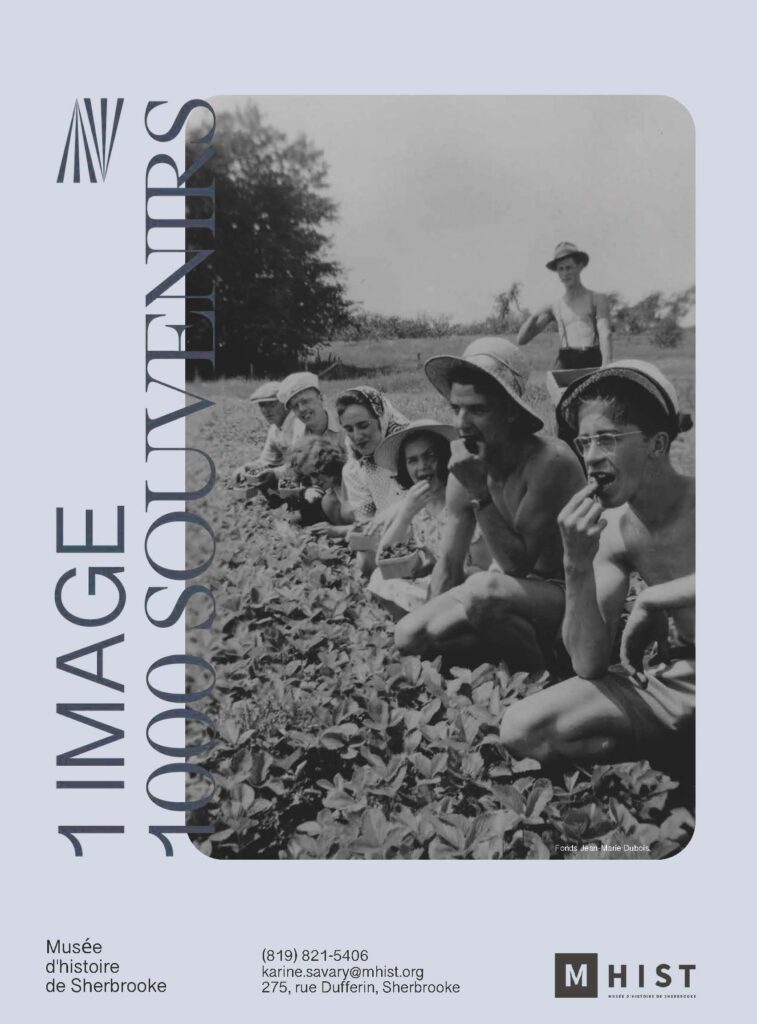 1 image 1000 souvenirs
We offer workshops, gatherings, and a catalog of photographs to encourage dialogue with your residents, while stimulating the recollection of events.
Workshop-gatherings
A Mhist staff member will travel to the residence or CHSLD to encourage and stimulate the memory of a small group of people, using photographs, objects, or musical pieces.
Several themes available.
Duration: 45 to 60 minutes
$20 per trip (thanks to the participation of Geneviève Hébert, MNA for Saint-François, Christine Labrie, MNA for Sherbrooke and the Rotary Club).
For more information or to make a reservation, contact Marie-Ève Gingras.
Exhibition of photographs
We have a catalog of vintage photographs with different themes to adorn the walls of your centre. It's a great way to stimulate the residents' memory, and to facilitate conversation among them, your staff members, and families – free of charge!
For more information or to receive the catalog, contact Karine Savary.