The English tea tradition at the Uplands Cultural and Heritage Centre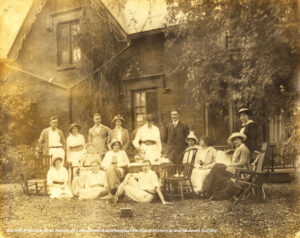 Originating in England, the English tea tradition spread throughout Canada and the Eastern Townships during the 19th century and evolved according to the region's particularities. The English tea tradition has been highlighted for more than 30 years by the Uplands Cultural and Heritage Centre, illustrating both its integration into the mores of the English-speaking community of Lennoxville and greater Sherbrooke, but also the vitality of the Anglophone cultural heritage in the Sherbrooke area.
How can the English tea experience be defined, especially when it comes to its well known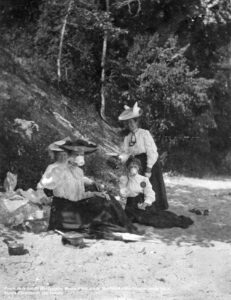 Afternoon tea version? According to Eliza Dussault, coordinator of reception and educational services at the Uplands Cultural and Heritage Centre, it comes down to only a few but oh so important things: hot tea, delicate bites that don't interfere with the conversation, elegant gestures and, of course, good company!
Who better to enjoy this element of Sherbrooke's intangible heritage with than the tradition bearers themselves? While waiting for the complete capsule [to come], let yourself be seduced by these first images.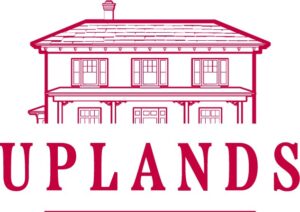 For more information on the activities held at the Uplands Cultural and Heritage Centre or to make a reservation for an English tea service, visit the organization's website: www.uplands.ca