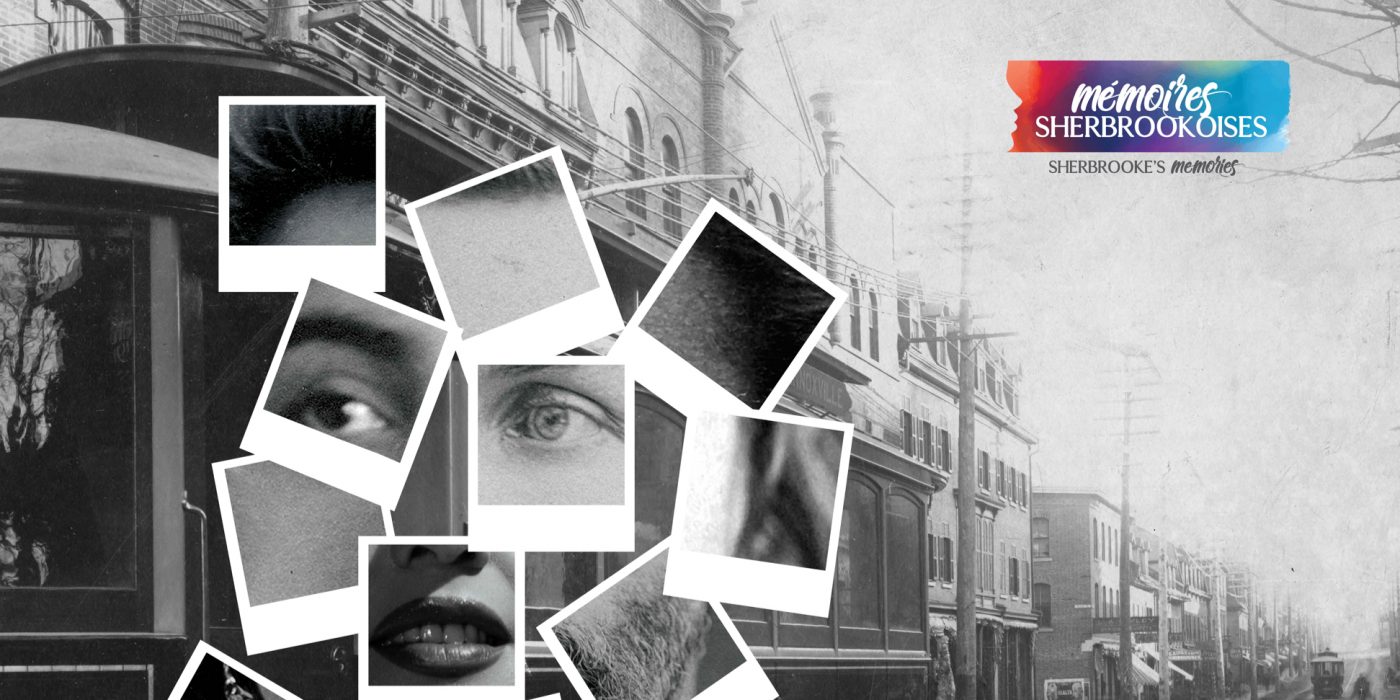 A different perspective on Sherbrooke's history through the accounts of those who dreamt of, chose, lived in, and built the city.
The new permanent exhibition Sherbrooke's Memories takes visitors back through the region's last two centuries via the writings, memories, and accounts of its inhabitants. From the first settlers' implantation in the early 19thcentury to the 1960s, discover how the development of Sherbrooke's various neighbourhoods was impacted by their residents' native language, religion, and job opportunities, as well as by the presence or absence of local businesses.Find out how the region's rivers and the arrival of the railway shaped land use in the area. The exhibition also sheds light on the daily lives of people from different eras, for instance the status of women, and highlights the city's dynamic commercial reality over the years.
With both simplicity and flair, Sherbrooke's Memories presents a variety of participatory and interactive components, immersing visitors in wide-ranging universes, from the Abenaki legend De Mena'Sen à Menakoa, to the life of a telephone operator who was a bit too curious…. Hundreds of photographs and dozens of artifacts from the museum's collection, along with personal accounts, enable visitors to watch the past unfold in a dynamic tale. Visitors are also encouraged to leave their own account of their personal connection to the Sherbrooke region.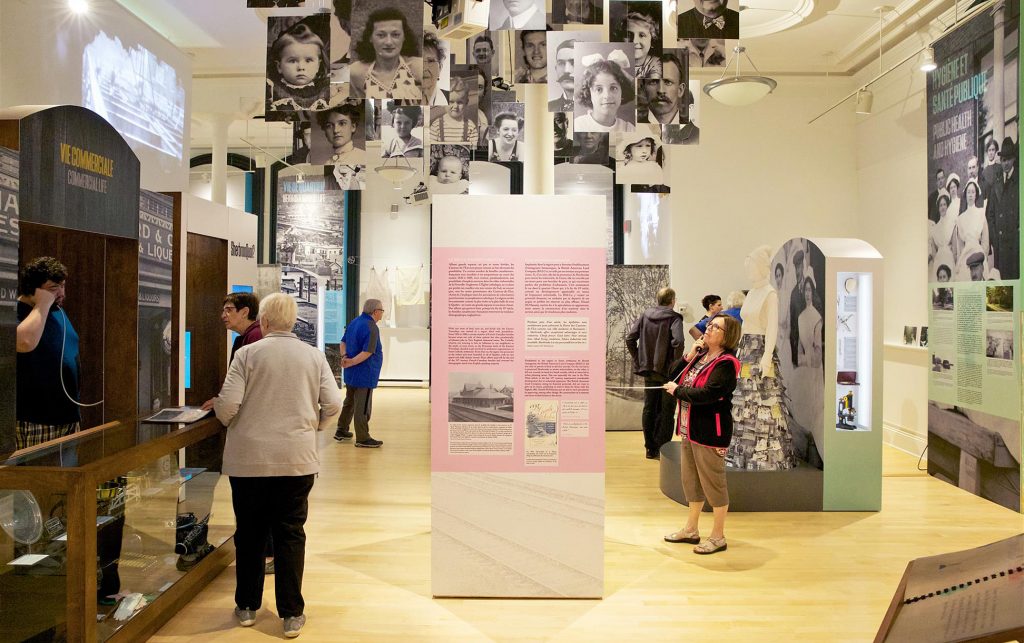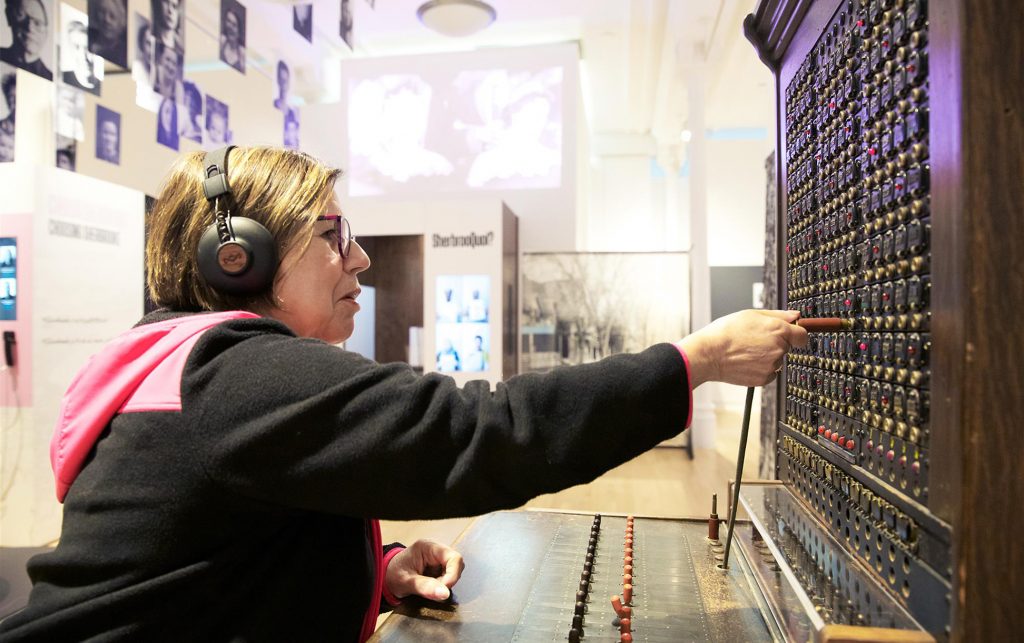 June 27, 2019
Exhibitions
Monday and Tuesday : CLOSED
Wednesday to Friday: 10 a.m. to noon and 1 to 4 : 30 p.m.
Saturday and Sunday: 10 a.m. to 4 : 30 p.m. (First Sunday of the month 10 a.m. to 4 : 30 p.m.)

Archives center
Monday and Tuesday: By appointment only
Wednesday to Friday : 10 a.m. to noon and 1 to 4 : 30 p.m.
Saturday and Sunday : CLOSED
Share this event:
Fees
Members

Free

Adults

$ 12.00

Seniors (65 and over)

$ 8.00

Students (with card)

$ 6.00

Children (7 to 17 years)

$ 5.00

Children (6 years and under)

Free

Family

$ 22.00

School groups (per student)

$ 5.50

Non-school groups (per person)

$ 8.00